Garden Architecture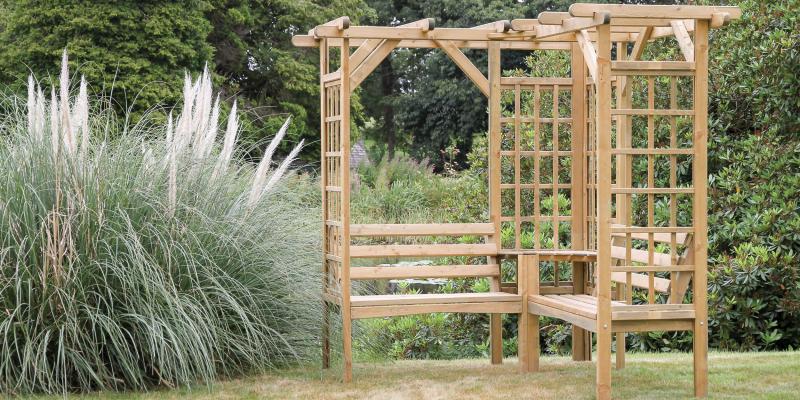 Buildings and Landscaping Materials
Reap the rewards of your hard work in the garden from the comfort of your very own gazebo or pergola. Build your own or choose something ready-made.
From artificial lawns to Turkish paving - we have it all.  We stock sands and gravels, assorted stones from local and exotic locations at bargain prices.
We stock a wide range of trellising and fencing supplies, edgings, multiple types and ranges of soils, water features, ferns, ponds and carvings. Build your own paths with our bricks and pavings. You can even add your own bridge! Come and look for yourself and let loose your imagination.