Are you Equipped for the Icy Conditions?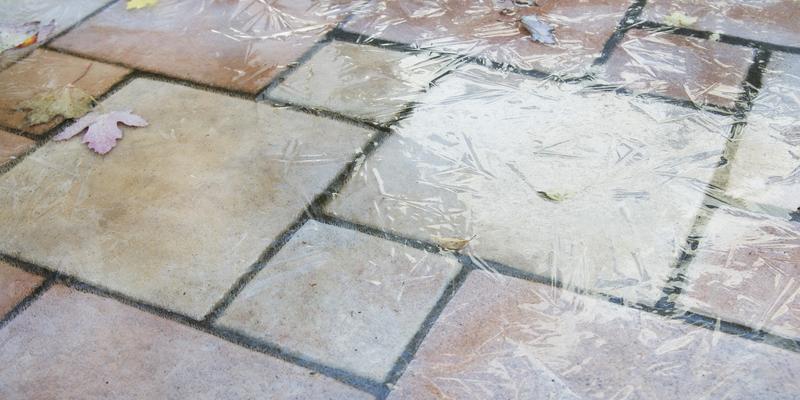 PUBLISHED: Jan 19, 2016
Temperatures have fallen quite a bit in the last few days and there is a Yellow Severe Weather Warning in place for the Aberdeen area.
"A widespread frost is expected across Scotland leading to icy stretches on untreated surfaces through Tuesday evening, night and well into Wednesday morning. Please be aware of the potential for some difficult driving conditions.
A limited snow melt is expected on Tuesday afternoon along with continuing run off from fields which will continue into the night. Also light wintry showers are expected, especially in coastal areas. These factors will combine to leave many surfaces wet. There will be clear periods during Tuesday evening and night across many parts of Scotland although there is some uncertainty in cloud amounts. As a result a widespread frost is expected, locally severe in the north, allowing ice to form on untreated surfaces."
(Met Office Website, 19th January 2016)
Icy roads and customer car parks, drives, paths; all of these become treacherous under such conditions. Treating areas where you, your family, friends, or customers walk with Peacock White Deicing Salt brings a significant improvement in safety.  Peacock Salt is a white marine salt that is BS3247 certified. This high quality winter de-icer is so clean, it dissolves rather than tracking into your home or workplace removing the need to constantly clean up. Parkhill Garden Centre is a retailer and a wholesaler of this salt and is fully stocked. Reduce your risk - pop into the garden centre today to pick up your supplies today.