Christmas Menu 2016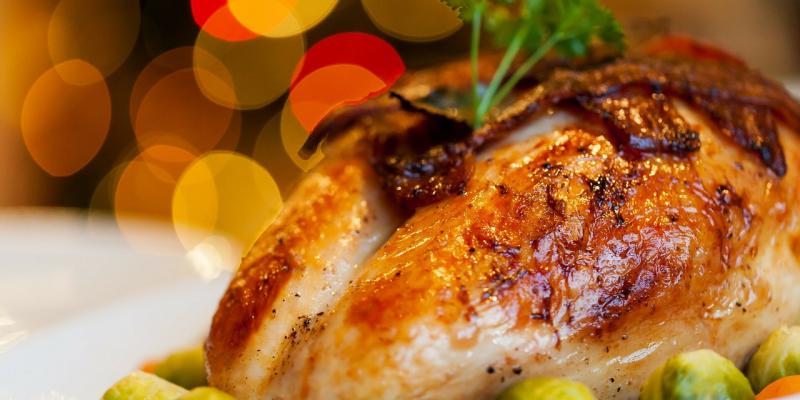 PUBLISHED: Nov 02, 2016
Christmas is coming!
Here at Parkhill Garden Centre & Seasons Coffee Shop we have a delicious festive menu packed with tasty meals.
Have a look at the festive menu below and hand in the required booking form to book your place this Christmas.
Our festive menu is available from 6th December to the 23rd December, from 11:30am to 2.15pm.
Bookings must be made in person. Unfortunately we cannot accept bookings by telephone.
Download the menu and booking form here.