Guide Dogs for the Blind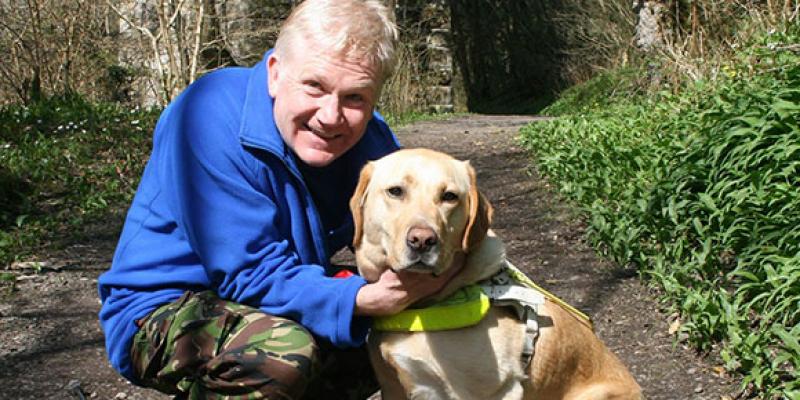 PUBLISHED: Jun 20, 2017
Visit Parkhill Garden Centre on Saturday 24th June and Sunday 25th June between 10am and 4pm where we'll be fundraising in aid of Guide Dogs for the Blind.
Visitors will have the opportunity to meet some of the dogs and their owners and learn more about the training process, how the dogs help their users and much more.
Also in attendance will be guide dog puppies which are sure to prove popular with our younger visitors. Children can learn and gain a deeper understanding of how these exceptionally intelligent dogs will be trained to become help their owners with daily life.
We hope you'll join us in supporting the good work of this very important charity.