Prepare for the cold weather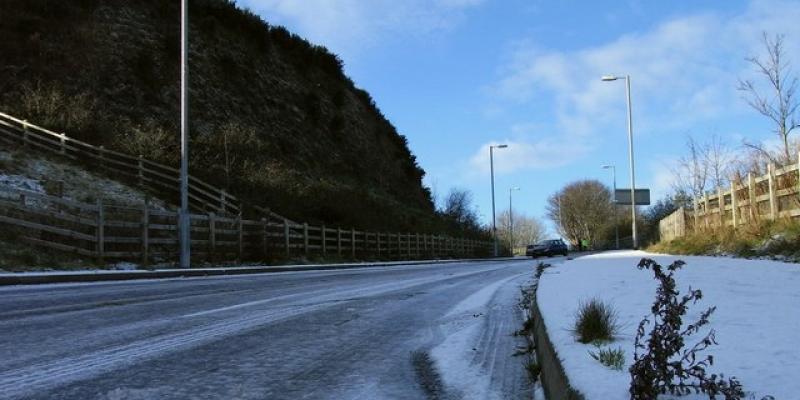 PUBLISHED: Jan 10, 2017
With snow and close to freezing temperatures predicted for the North East of Scotland, make sure you are well prepared before the cold snap takes hold.
At Parkhill Garden Centre we have a large stock of white de-icing salt and snow shovels. Ideal for paths, driveways, roads and carparks. We stock 10kg bags at just £2.99 and 25kg bags for £6.25, but we can supply any quantity. And unlike other salts, our white de-icing salt leaves no brown residue.
Visit us today or call us now to place an order.