Alpines and Heathers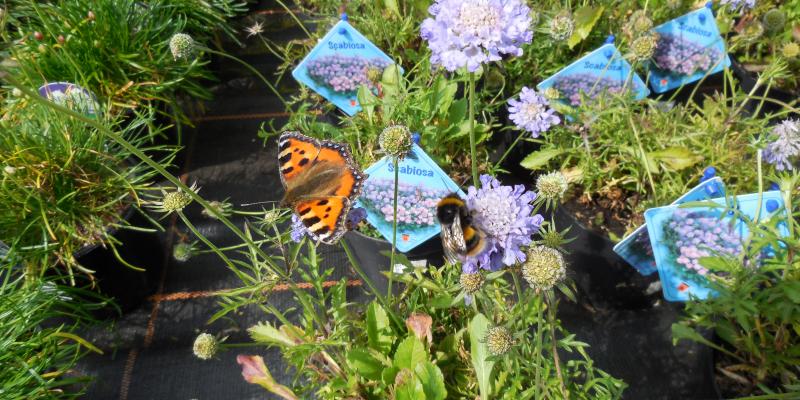 Whether you want to plant up a rockery or just add some of these lovely plants to your garden, alpines and heathers are a great buy.
Alpines
Alpines bring variety in terms of texture, colour and season of interest. Create a rockery, plant up an old chimney pot or sink, tuck them into cracks in old stone walls, or just include them in your garden beds and borders.
Heathers
Also ideal in rockeries, Heathers bring colour to the garden all year round. They provide superb ground cover and need very little maintenance. They're so versatile that you can plant them into your tubs and window boxes too and even make displays from them.
Come and see our range of Alpine and Heather plants at Parkhill - we're sure you'll find what you're looking for.