Composts and Treatments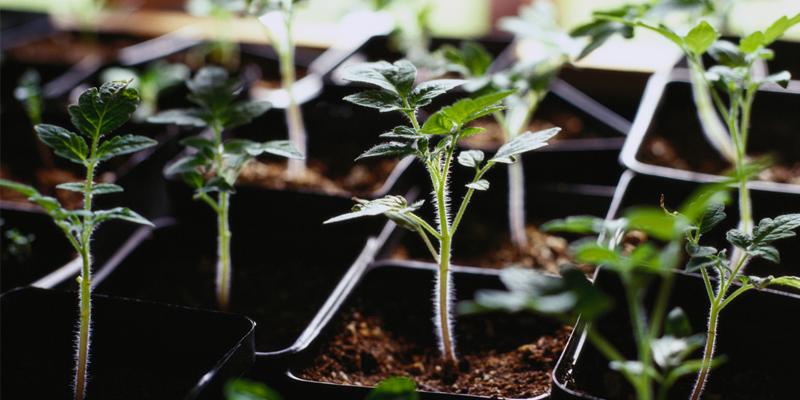 Compost
Giving your plants the best start in life means planting with the right compost. Parkhill has a very large range of composts to suit the plants you have and the task you're undertaking.
There are growbags, soil based composts, seed composts, multi-purpose composts, ericaceous composts - the list is endless. If you're unsure which product will suit your plants and their situation best, please ask one of our friendly, knowledgeable staff to assist you.
Plant Foods
From house plant food to vegetable fertiliser, we have the right thing to ensure your plants are well nourished and can give you their best throughout their growing season.
Soil & Lawn Treatments
Experiencing problems with your soil or your lawn? We have a range of treatments to deal with every eventuality.
Mulch
Apply mulch to your beds and borders to keep them weed-free and to help keep your plants well watered and warm. A variety of types of mulch are available to suit your personal taste, the style of your garden and the needs of your plants.