Planning ahead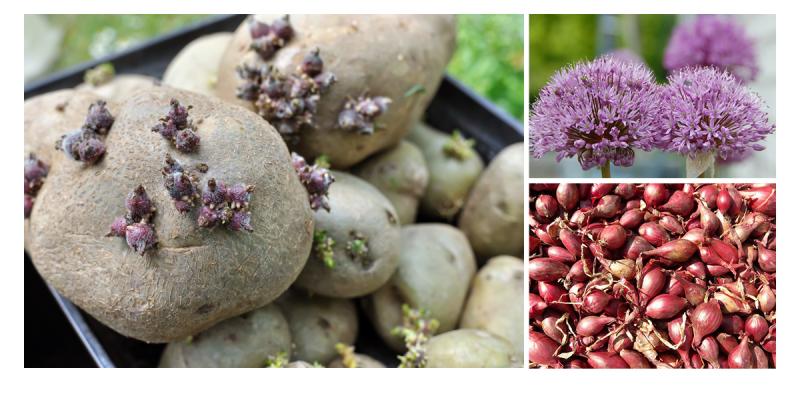 PUBLISHED: Feb 05, 2016
Getting the best stock and exactly what you want often means planning ahead
Seed potatoes have arrived in store as have onion sets, shallots, garlic, and Summer-flowering bulbs like Alliums, Bearded Irises, Begonias, Cannas, Freesias, Gladioli, Lilies, and Nerines.
The astute amongst you will probably note that Nerines are actually Autumn-flowering but they are planted out now and are, hence, included in our list. In stock now and ready for purchase. Nerines are popular and we are frequently asked about them later in the year when the bulbs are out of stock. There isn't a grower from whom we can buy Nerines as plants so you need to plan early, buy them as bulbs, and plant them.
Our friendly, knowledgeable staff are on hand to help you choose. Make sure you get the pick of the bunch by visiting us soon and buying up your supplies in plenty of time.