White De-Icing Salt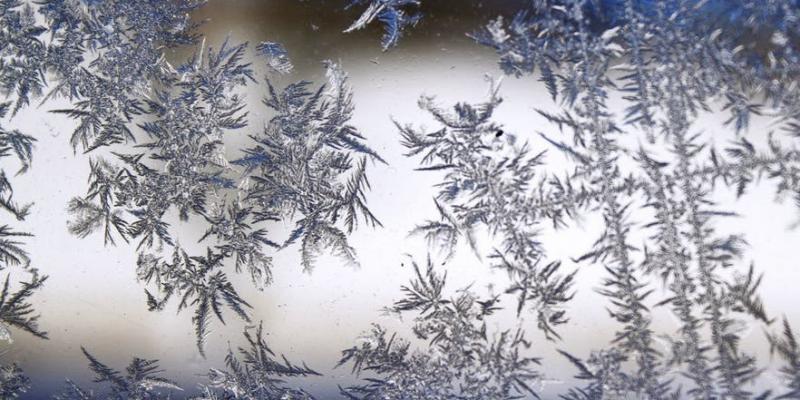 PUBLISHED: Dec 14, 2017
Come to Parkhill Garden Center to get a great deal on bags of White De-Icing Salt. Great for your icy driveway or foot paths!
This salt is clean to use leaving no dirty residue to be trodden into buildings and vehicles. After a winter season, there is no residue to sweep up and no drains to be cleared. Peacock white salt is carefully screened to produce the most effective spread pattern increasing pedestrian safety and the working life of equipment. The salt is harvested from sustainable sources around the Mediterranean Sea.
PARKHILL PRICE Only £6.50 per 25Kg Bag or £2.99 per 10kg Bag.
Whole pallet deals available please ask for prices.